Article
Stephens Lawyers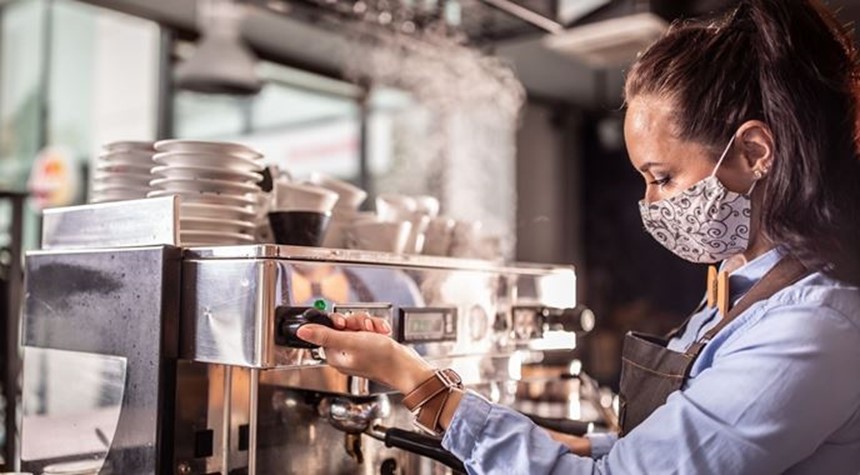 The New Zealand Government has implemented a Fair Pay Agreement (FPA) system.
The Fair Pay Agreements Bill was passed into law in New Zealand on 1 November 2022, with applications to initiate bargaining beginning from 1 December 2022.

What is the Fair Pay Agreement system?
The Fair Pay Agreement (FPA) system brings unions and employer associations in a specific industry or occupation together to bargain for minimum employment terms for all eligible employees in that particular industry or occupation.
When an FPA comes into effect it must be better than, or the same as relevant minimum entitlements. But if the law changes a minimum entitlement so it's better than an FPA term, then the new minimum entitlement applies.

Actions for employers
At each step of the Fair Pay Agreement process, there are actions that you as an employer need to take.
Union applies or is approved
Once a union has applied to the Ministry of Business, Innovation and Employment to start negotiations for a Fair Pay Agreement, or has been approved to start, you as an employer have to communicate with your employees and unions.
If notified that an application to initiate bargaining for a FPA has been approved, you need to inform all other unions your covered employees are members of.
You need to directly pass on a statement to covered employees which will be provided by the initiating union, which includes the name of the initiating union and how to contact them.
Provide an opt-out form to employees, collect the form, and keep a record.
Provide contact details of employees who have not opted out to the initiating union.

Bargaining begins
When bargaining begins, employees are represented at the bargaining table.
As an employer, you have to:
pass on information to employees from the employee bargaining side throughout the bargaining process

allow your employees to attend 2 x 2 hour paid meetings arranged by the employee bargaining side

allow a representative from an employee bargaining side access to the workplace
notify the initiating union if any employee wants to opt out or opt in at any time, and provide updated contact details for the employee bargaining side.

Voting
Once the bargaining sides agree on the terms of a Fair Pay Agreement, your eligible employees may vote on the terms of the Fair Pay Agreement.
This includes employees that may have opted out of receiving information about the proposed FPA earlier.

Fair Pay Agreement in place
Once a Fair Pay Agreement is finalised and made into law, it applies to all covered employees and covered employers.
All employers covered under the FPA must make sure the employment agreements of all their covered employees have terms that are the same as or better than those in the FPA.
This information has been sourced from the MBIE website. For more information about Fair Pay Agreements, visit the Employment New Zealand website