Michael Stephens
BA, LLB
Managing Director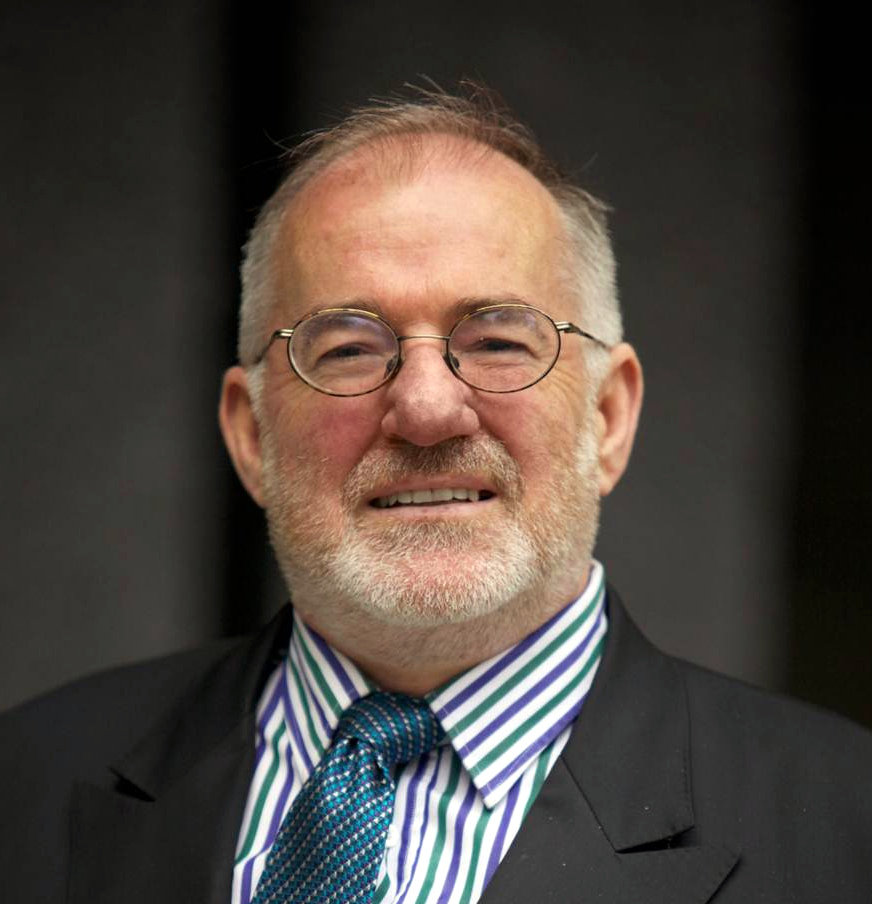 Michael is one of New Zealand's leading film & entertainment lawyers. Over his 30-plus year legal career, he has advised clients on matters relating to:
Film & entertainment law.
Property
General commercial matters for local to international entities.
Securities law.
Advisory and overseas investment.
He has close ties to Wellington's film and creative industries and has a strong interest in fostering business between New Zealand, Asia and the US.
Experience:
Legal counsel to a national mortgage and loan lending institution.
Chairman of the Korean Cinerama Trust of NZ.
Assisted with the legal work to set up a group of Wellington-based international film and post-production studios.

E: michael.stephens@slaw.co.nz
DDI: 04 915 9584
M: 021 635 798
Alan Henwood
BA, LLB
Consultant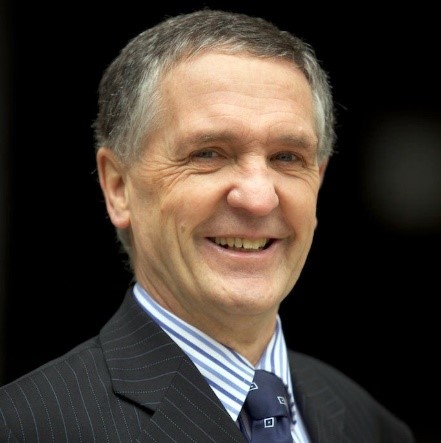 Alan's experience over the past 35 years began as a specialist property and trust practitioner. In addition to general practice and commercial law advice, his key practice areas include:
Commercial and public sector property.
Construction and construction contracts.
Local government.
Trust law, in particular their use in public and private sectors.
Unit Titles and Residential Tenancies.
Alan is widely published on the Unit Titles Act 2010 and leads the firm's dispute resolution practice.
Experience:
Adjudicator on the Residential Tenancy Tribunal.
Contributor to Brookers Associated Local Government Legislation (Conservation Act, Reserves Act, utilities legislation).
Initial contributor to Brookers Local Government Law on council-controlled organisations, property and endowments.
Current President and past Vice-President of Arthritis New Zealand.
Previously an honorary solicitor for the Wellington Night Shelter Trust.


E: alan.henwood@slaw.co.nz
DDI: 04 915 9589
M: 029 924 3402
Claire Maddocks
NZILE Fellow
Senior Associate, Legal Executive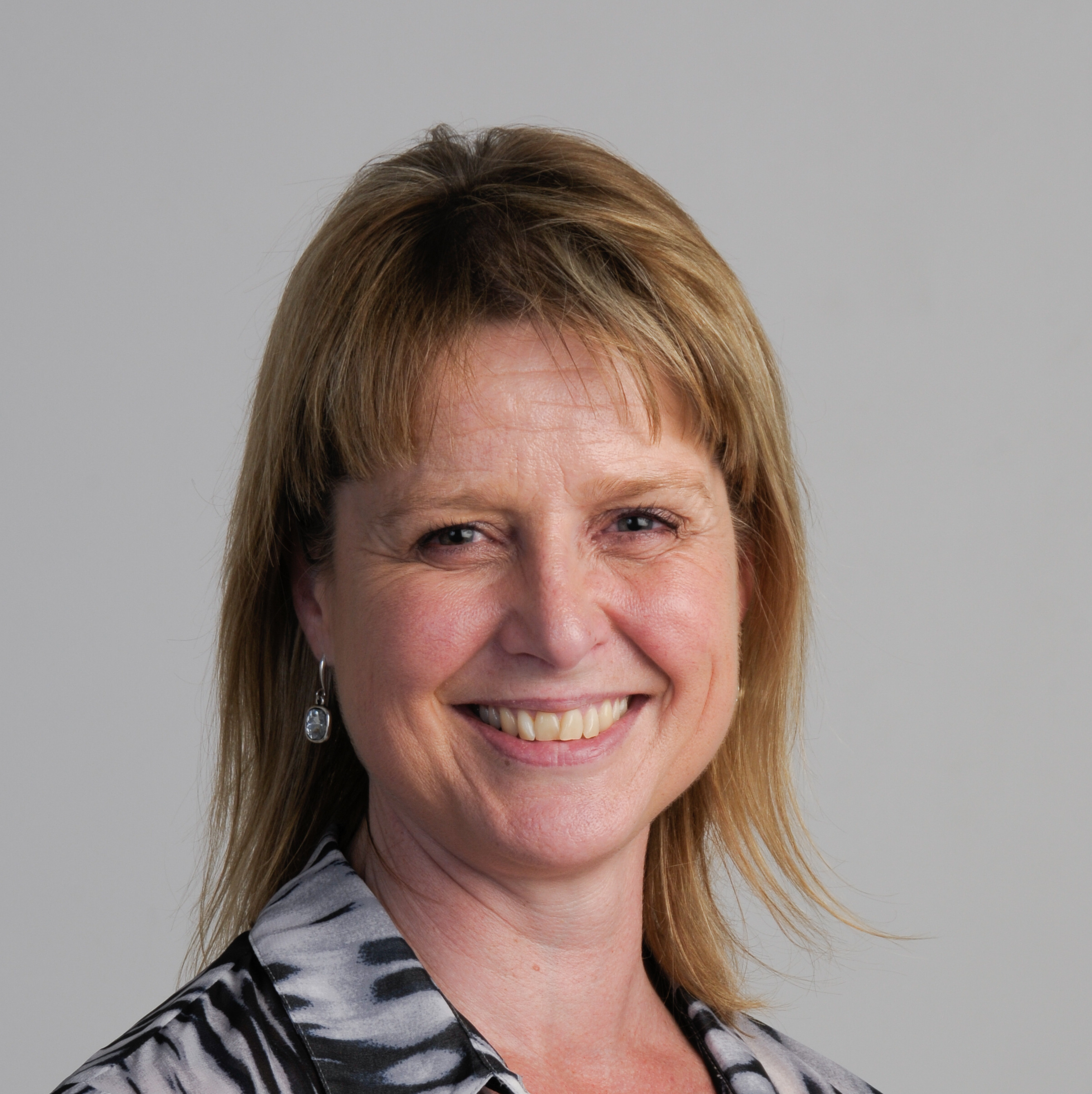 Claire is an experienced legal executive, dealing principally with private clients.
She advises on estate planning matters including trust formation, residential conveyancing, gifting, wills and enduring powers of attorney.

Claire manages a large part of the firm's trust practice and attends to estate administration and related matters.

Claire is a Fellow of the New Zealand Institute of Legal Executives Inc. and an Associate Member of the New Zealand Law Society.
E: claire.maddocks@slaw.co.nz
DDI: 04 915 9586
M: 021 772 414
Michelle Quek
BCA, LLB
Senior Associate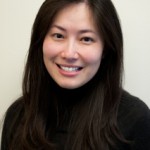 Michelle is a commercial lawyer with expertise in general practice, commercial and corporate legal issues. She has advised clients on trust structures and asset protection, commercial leasing and the acquisition of commercial and residential, business and property.
Experience:
Company formation, structuring, governance and shareholder disputes.
Commercial contracts, licensing and intellectual property protection.
Trust structures, administration and asset protection.

E: michelle.quek@slaw.co.nz
DDI: 04 915 9583
M: 021 856 577