News
Stephens Lawyers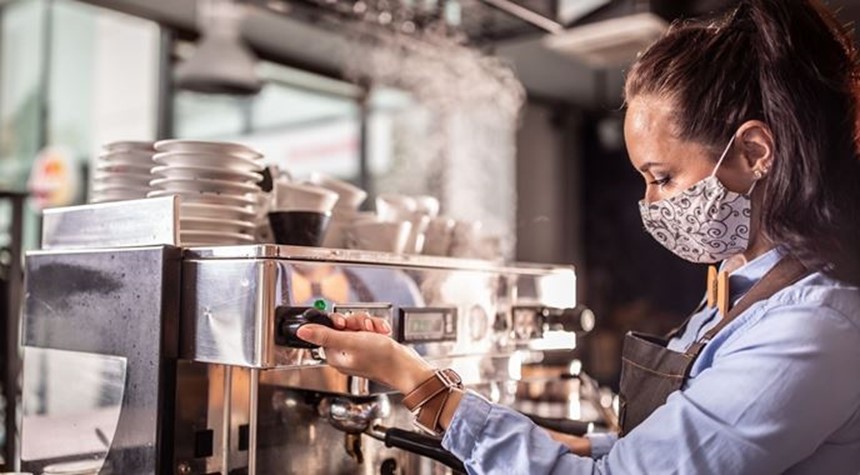 The Government has announced its intention to introduce new legislation to guide decisions on what work needs vaccination.
To align with the recently announced COVID-19 Protection Framework, the Government will mandate vaccinations for workers at businesses where customers need to show COVID-19 Vaccination Certificates, such as hospitality and close-contact businesses. The Government is continuing to work with business and unions on when this mandate will come into effect, which will likely be by the end of November.
For businesses where a Government vaccine mandate is not in place, the law will include a risk assessment process for employers to follow when deciding whether they can require vaccination for different types of work. This will cover factors like who workers interact with during their work days and how close that contact is, as well as ensuring our critical infrastructure and lifeline utilities can continue even if there has been exposure to COVID-19 in the workplace. This risk assessment will build on guidance already provided by WorkSafe.
How to decide what work requires a vaccinated employee – WorkSafe (external link)
The legislation will also include provisions for paid time off for employees to get vaccinated, helping raise workplace vaccination rates.
If an employee chooses not to get vaccinated for work that requires it, employment law will still apply. Employees and employers must continue to deal in good faith. Employers must still consider all reasonable alternatives, such as finding other work within the business that does not require vaccination.
The law change will introduce four weeks' paid notice for any employee who has their job terminated because they are not vaccinated, and whose job requires it.
The legislation is expected to come into effect in December and further guidance will be published before then.
While the proposed legislation is not yet in effect, you can start assessing your workplace and vaccination requirement options using the guidance provided by WorkSafe. Just like with health and safety assessments, employers will have to consult workers and their representatives when using this risk assessment process.
This information has been sourced from the Employment New Zealand website:
www.employment.govt.nz